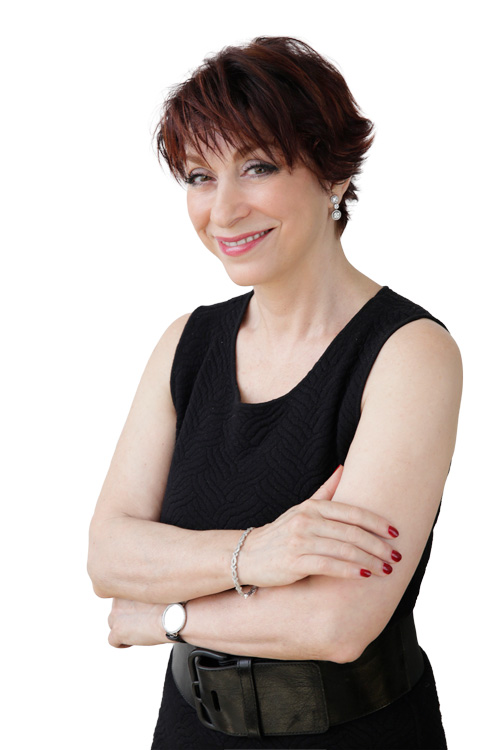 SYLVIE BELJANSKI
Sylvie Beljanski was born in New York City after her father, Mirko Beljanski, PhD came to New York to pursue a two-year fellowship with Nobel Prize winner, Severo Ochoa, known for his DNA research on living cells. Raised and educated in Paris, she attended The Sorbonne, where she received her law degree, and was admitted to the French Bar. In 1996, Ms. Beljanski founded Natural Source International, Ltd., a company that brings together science and nature to create innovative natural/organic health and beauty products. These well-known products are now used around the world. In 1999, Ms. Beljanski founded The Beljanski Foundation, a registered non-profit, whose mission is to further Dr. Beljanski's research within a network of high-profile research institutions. Since then, she has been serving as Vice President of the Foundation, relentlessly spreading the word and educating the public about the effects of environmental toxics on our health. Ms. Beljanski is a sought-after speaker at health and wellness conferences globally, where she has educated thousands of people about the importance of detoxification as a defense against harmful toxins that can cause serious disease and infections. She recommends The Beljanski Approach to Wellness as a practical means to avoid environmental toxins, remove them, and repair the cellular process.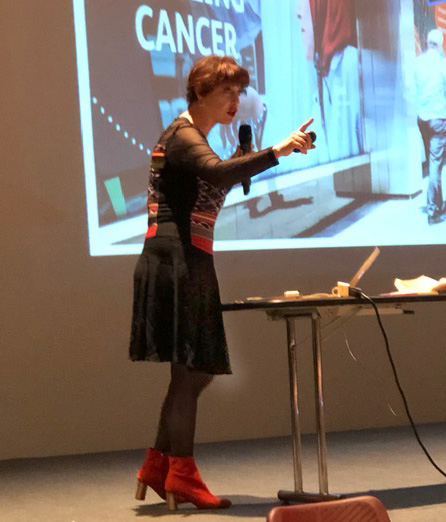 In 2018, Ms. Beljanski opened the doors to Maison Beljanski, a two-story building in the heart of Manhattan, dedicated to the legacy of her father, Dr. Beljanski. The first floor, home of The Beljanski Foundation, will also serve as a site to host numerous conferences on different aspects of health and wellness.
Beljanski has been featured by select media, including articles with:
• Newsweek
• The Hill
• USA TODAY
• Marie Claire
• Townsend Letter
• The American Chiropractor
• Men's Health
• The Doctor's Prescription for Healthy Living
She was also interviewed on NBC News TV Channel 4 in New York City.
A sample of her recent conference presentations includes: • Navel Expo NYC
• Navel Expo Long Island
• New Life Expo
• Annie Appleseed Project
• Barnes & Noble Bay Shore Long Island
• European Council of Integrative Medicine
• MEDNAT Expo (Switzerland)
• Integrative Healthcare Symposium
• Primevere Exhibition at EUREXPO (France)
• ADNO (Association for the Development of Orthomolecular Nutrition, France)
She is an active member of: National Speakers Association, National Association of Professional Women; French-American Chamber of Commerce; Greater New York Chamber of Commerce; The Fashion Group International; and The Luxury Marketing Council. Ms. Beljanski resides in New York City. Her blog can be found at
www.thebeljanskiblog.com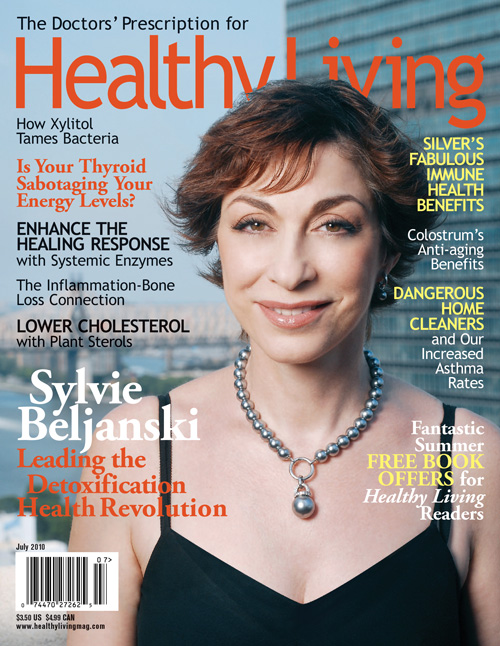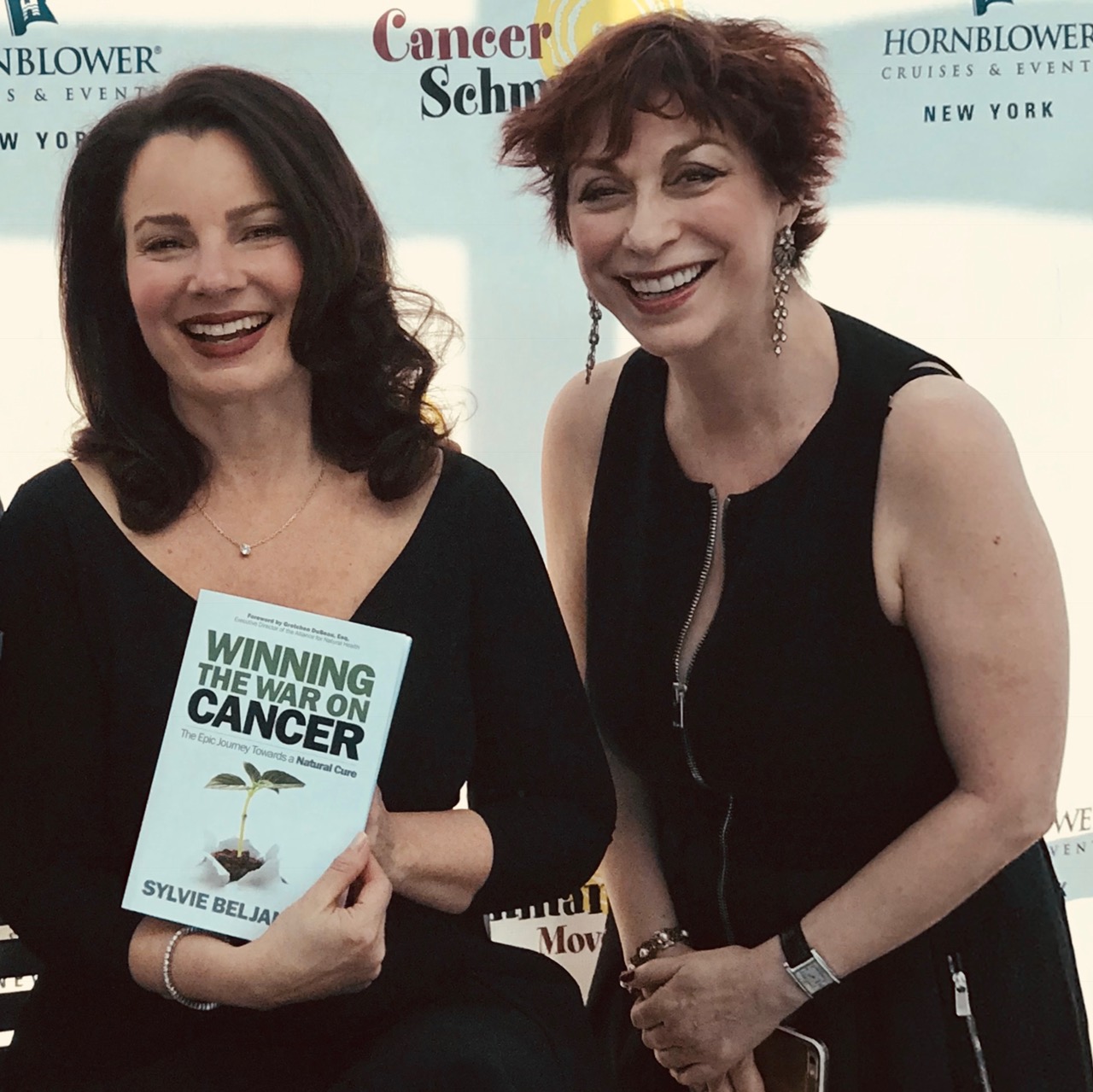 Other Book and Videos
Ms. Beljanski has previously authored two movies and one book:
The Beljanski Legacy

A 22-minute documentary
Available in French and in English


Politiquement Incorrecte, mais Scientifiquement Exacte, L'Histoire Beljanski: des Molécules et des Hommes©
A 53-minute documentary in French

"Throughout history, those brilliant individuals who have threatened the egos and reputations of the establishment, and/or the profits of industries, have been ridiculed, persecuted, or prosecuted. This is particularly so in the science and health industries. When I had pondered this myopic situation, Albert Einstein came to mind, and now, Beljanski."
David P. Michaels, President, Foreign Press Association (US)