Here is what people are saying about
"Winning The War On Cancer: The Epic Journey Towards a Natural Cure"
Have you already read the book? Please leave us your review below.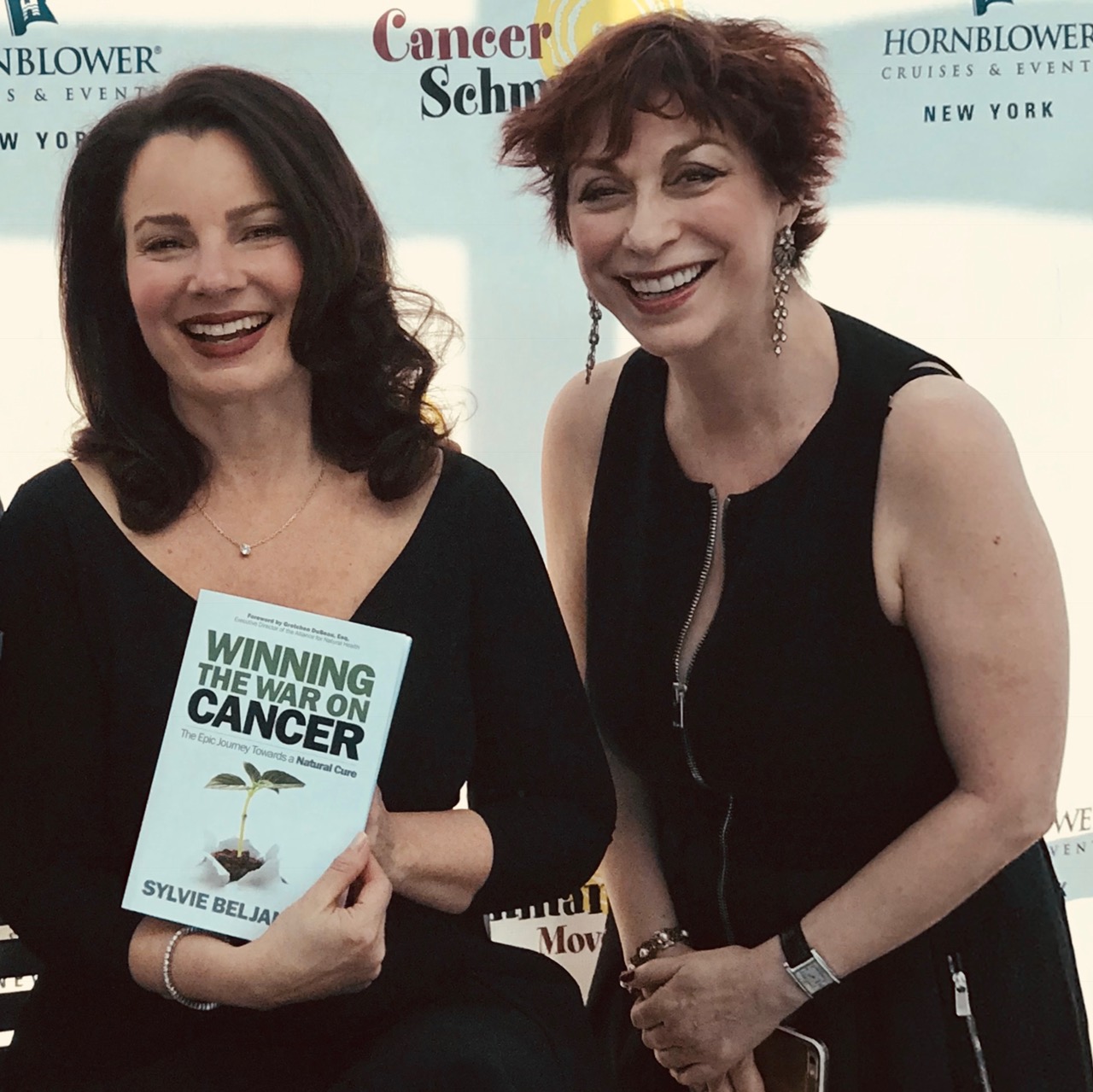 "Winning The War On Cancer is eye-opening. The author explains how science, which should be moved by curiosity and open-mindedness, has become dogmatic. She also describes why and how the pharmaceutical industries operate to extend sickness instead of to eradicate it, and offers empowering insight on the importance of being an active participant in the decisions taken for your health instead of accepting everything doctors say as irrefutable truth. However, and perhaps this is the most admirable given her personal history, the author doesn't dismiss traditional treatments, she endorses a well-rounded approach to health."
Lunastella-OnlineBookClub.org
"It is a true page-turner. I did not expect such a book when I started reading it; I thought I would find a scientific text or something quite monotonous. Instead, the way the author told the story of her father and his discoveries and interweaved it with her life was absolutely enthralling. As I read, I found I wanted to know more and more, and I was sad when I finished the book. I hope there will be another volume because I will be eager to read it."
 Savina V.-OnlineBookClub.org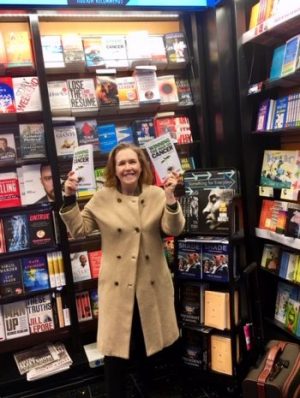 "I think that Winning The War On Cancer by Sylvie Beljanski is one of those books that people should read.
What I love most about the book is that, though the book's main point is cancer and its treatment, it also touches on areas that are vital to leading a healthy life."
Nmesoma-OnlineBookClub.org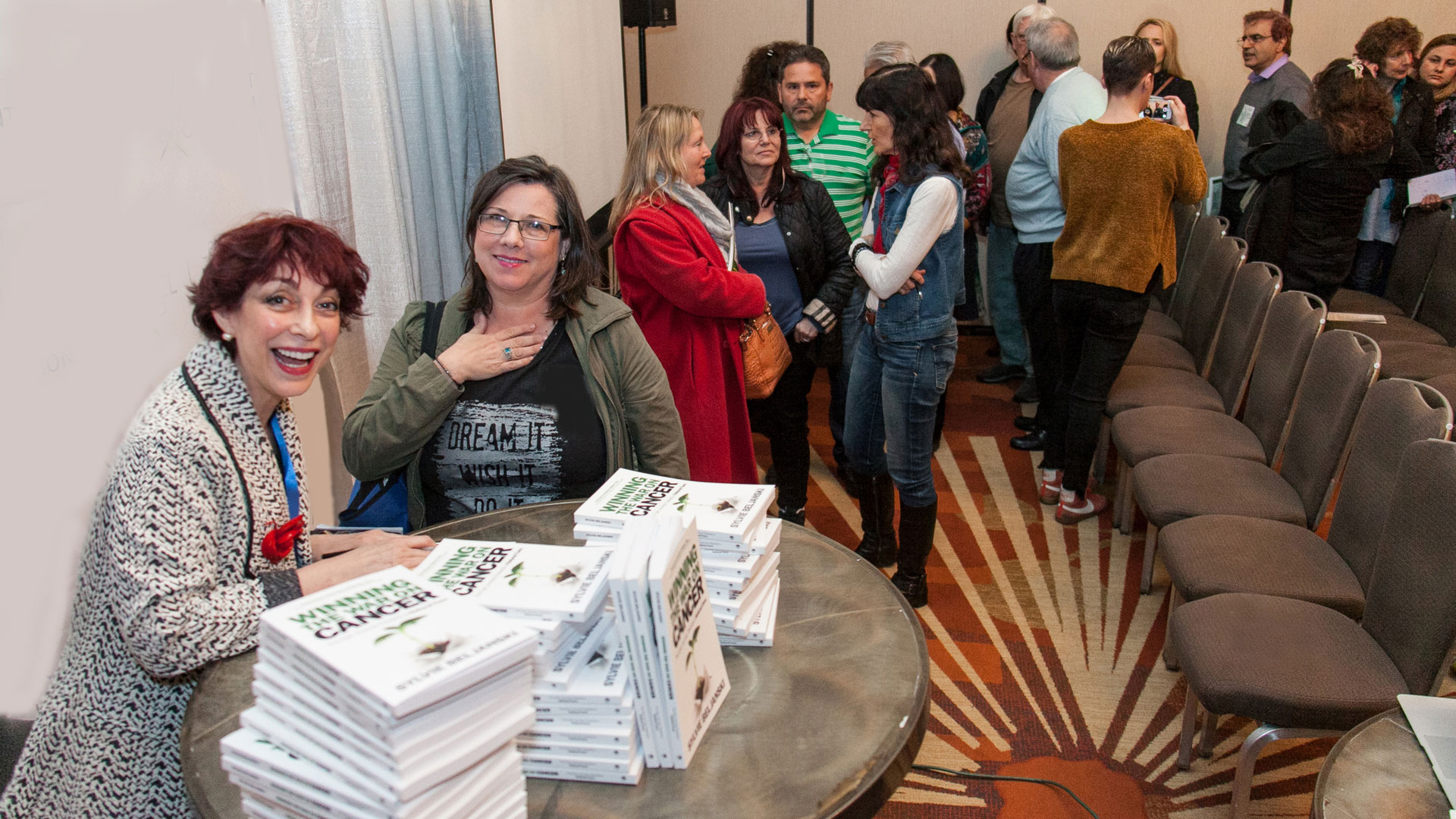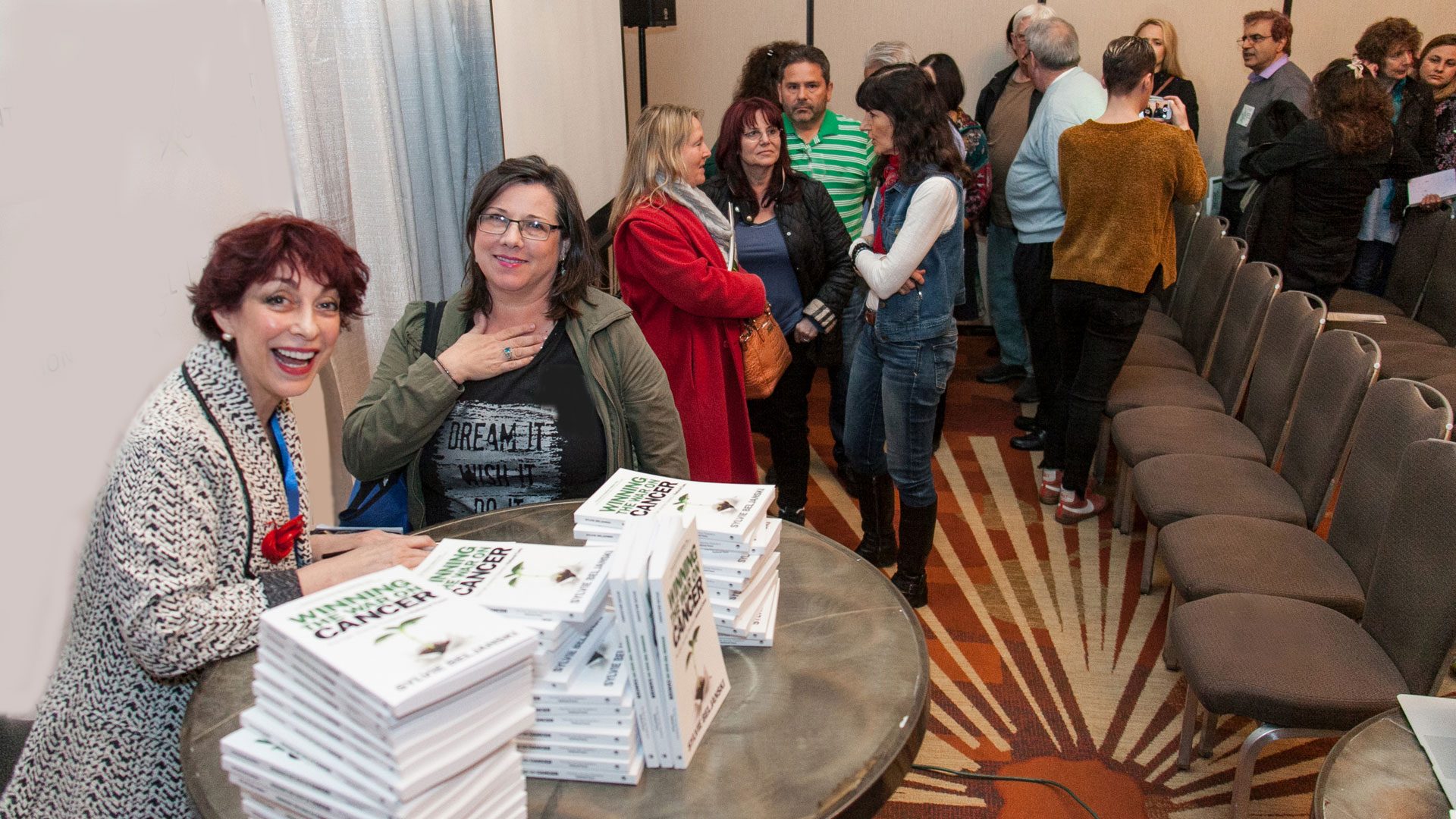 "I would recommend this book to anyone, but would suggest it to people who want to find out about cancer, and it's treatment, prospective, natural solutions for it and tips on living healthy. Its topics are very well explained so you don't have to have a medical degree to completely comprehend.
I give this novel a rating of 5 out of 5 stars."
Haywhyre7-OnlineBookClub.org
"This book read like a thriller. It was a lovely combination of conspiracy, science, history and natural medicine. I especially loved how the concepts were made as clear as day by her intuitive style of writing."
Nicholas Christian
"It was easy to determine how to rate the book. The book's immediacy, honesty, and the struggle for greater goals grabbed me from the very first pages, as did the author. This is the exact reason I ultimately decided to rate the book five out of five stars."
Lecdeliv-OnlineBookClub.org
"Winning the War on Cancer: The Epic Journey Towards a Natural Cure by Sylvie Beljanski is a must-read for anyone seeking information on cancer and holistic health."
Lucy D.-OnlineBookClub.org
"This book will leave you wide-eyed and intrigued with each turn of a page."
jhamae96-OnlineBookClub.org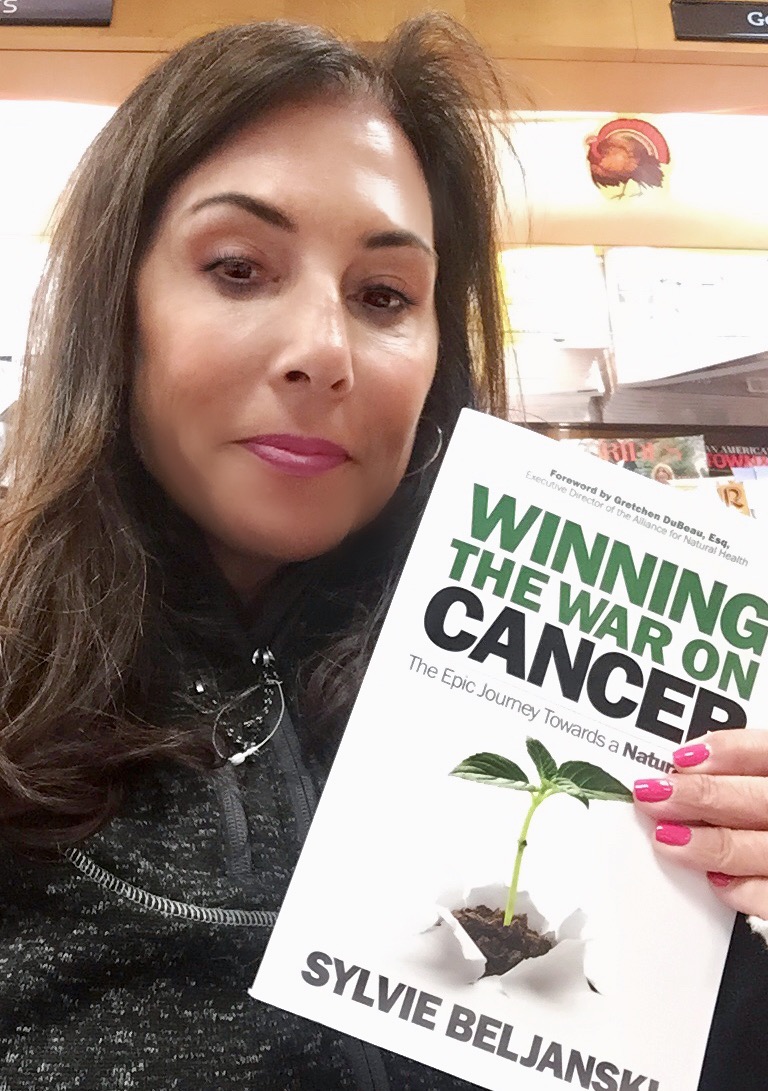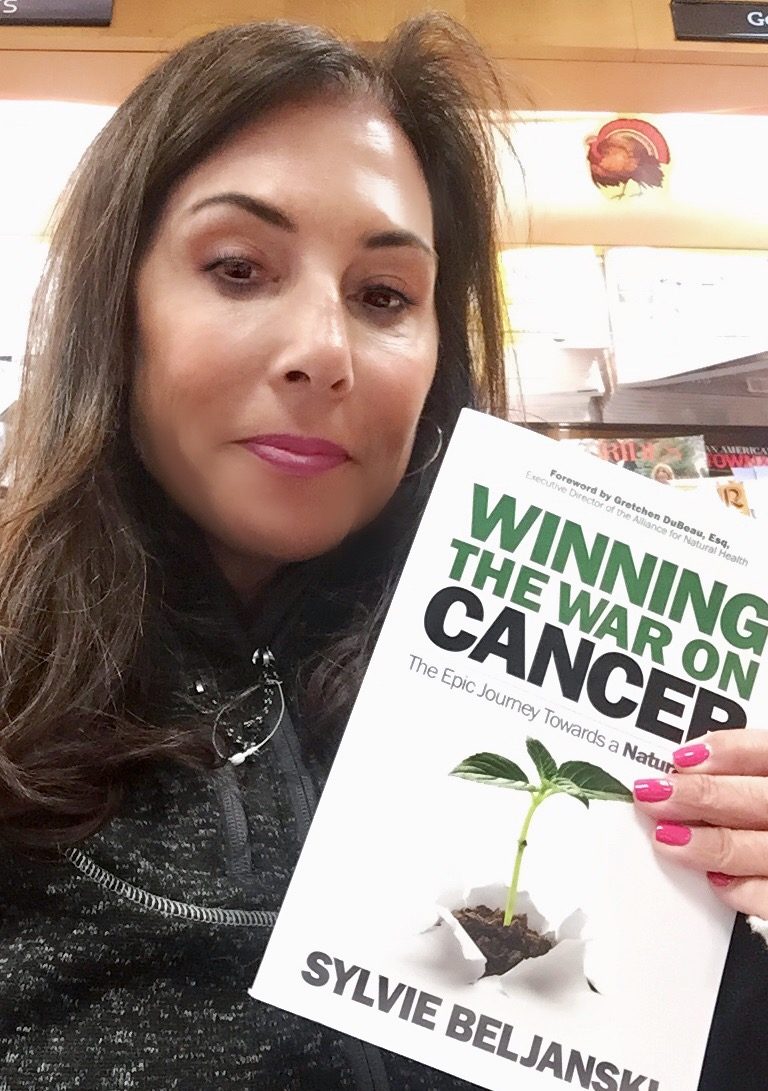 "Story of hope and determination that could lead us to a cancer-free world.
I loved reading this book so much. It's a book of hope for everybody as far as health is concerned ."
Florence Nalianya
"This book revealed to me that there is hope on the other side of this war we are fighting as the world. A war Sylvie has a stake in and is willing to go the extra mile to win."
Matebohomoko-OnlineBookClub.org
"It is such a dangerous reality that is presented in the face of this book's reader, and for this same reason, I think it is one of the best books both informatively and narratively.
I can only rate such a quality work 5 out of 5 stars."
Chaymae-OnlineBookClub.org
"I give it a rating of 5 out of 5 stars. This rating is because of how educational this book was to me. I recommend it to cancer researchers and medical practitioners who want to introduce integrative medicine into their treatment of cancer."
DominicSavyo-OnlineBookClub.org
"I believe the information in this book will be useful for everyone since it is possible that even if we do not suffer from cancer, we may have family members or friends who struggle against this disease."
emidio125-OnlineBookClub.org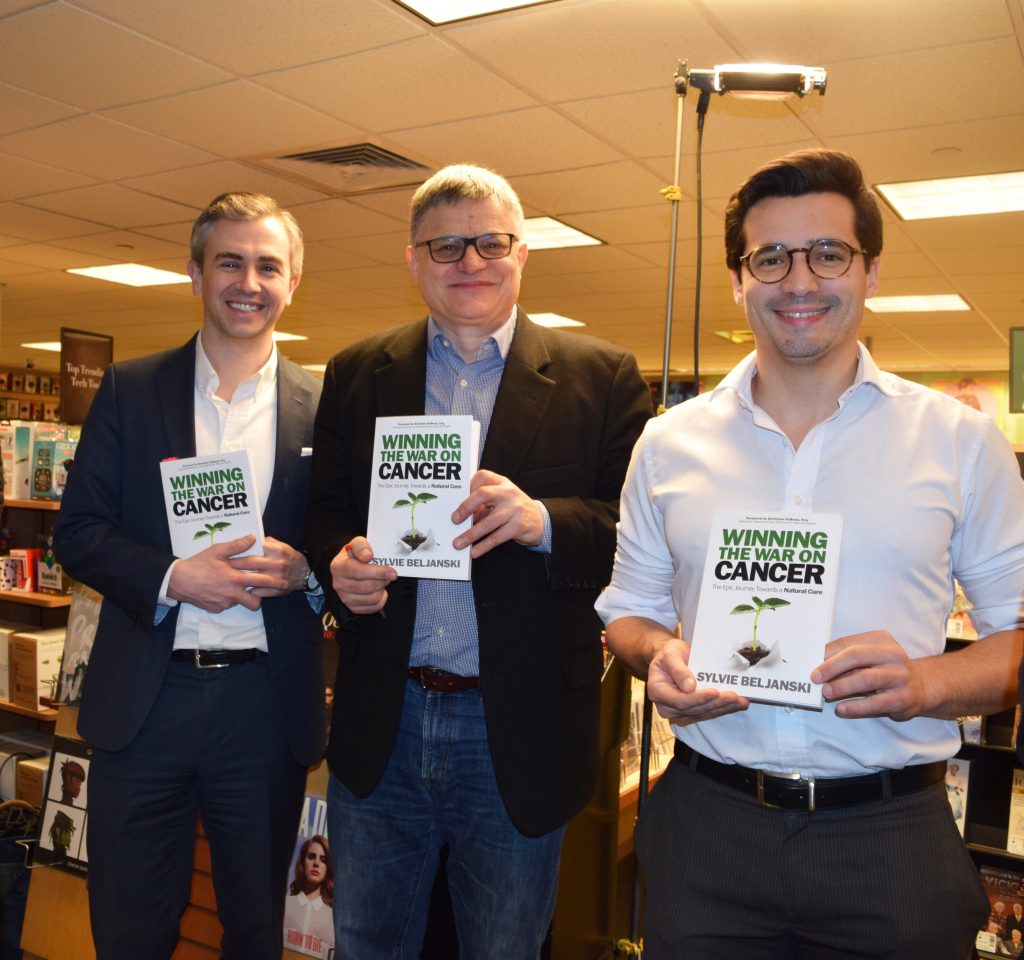 "Reeking of the writing style of a lawyer — justify and inform — rather than that of a scientist — to inform only. Therefore, I will give this book 5 out of 5 stars. And I would recommend it to all medical research personnel and everyone in search of a cure for cancer."
Dayodolia-OnlineBookClub.org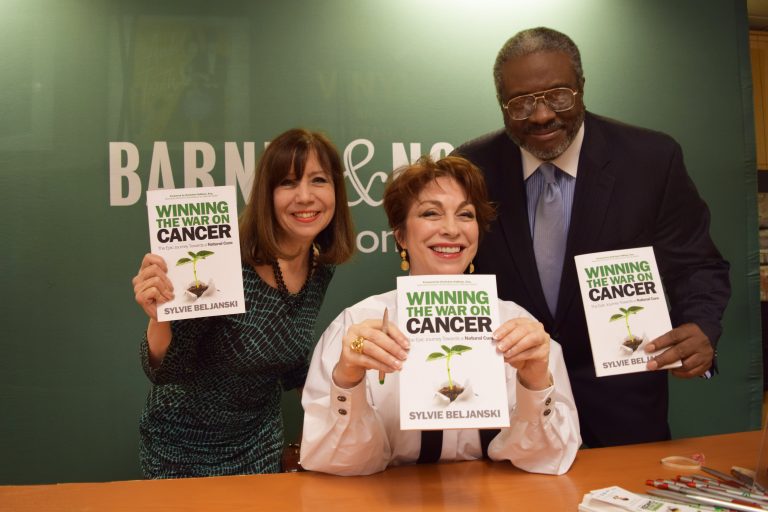 "This has been a smooth read for me, and I so much appreciate how well-written and well-researched this book is. I must say that what I like in this book, which I so much appreciate and also find to be one of its greatest strengths, is its thorough grounding in scientific research, with numerous published articles and treatment protocols cited throughout."
Anna S.-OnlineBookClub.org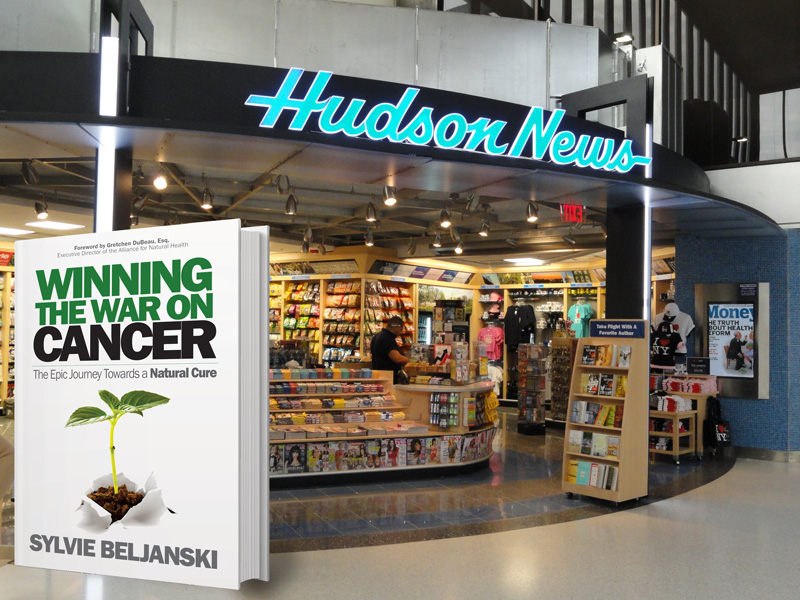 "An entertaining read, particularly given the high stakes of the research and the ongoing destruction wrought by cancer.
A dramatic account of a controversial natural cancer treatment."
KIRKUS Reviews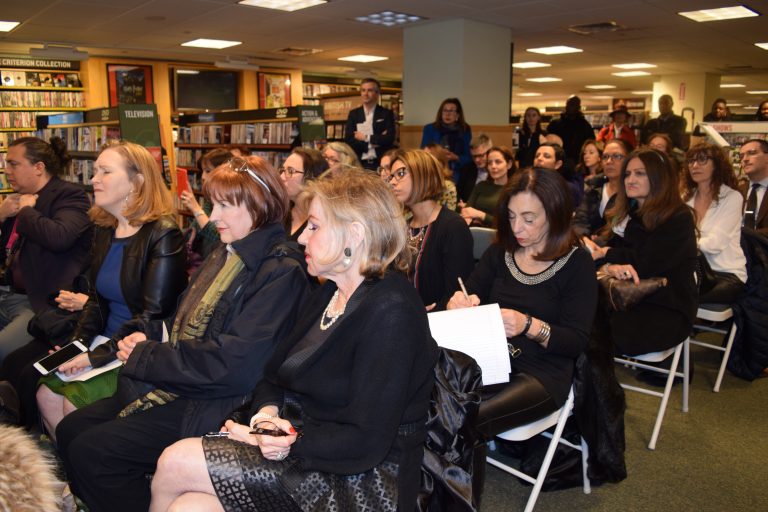 "This book possesses information that serves as an eye-opener and could help save lives of people all around the world."
Eemjay-OnlineBookClub.org
"It is a gripping story of how a natural remedy for cancer and HIV was discovered by a French scientist Mirko Beljanski, the injustices he experienced while trying to prove its benefits, and the extent to which the established medical institutes went in order to discredit him and his work."
Wilfried
"It had me engrossed, and it was a quick read. With that in mind, I give this book a rating of 5 out of 5 stars. I believe that nature holds the cure to many other chronic diseases besides cancer. I recommend this book to people who have an interest in learning more about cancer. The author had a journey of many ups and downs; therefore, this story can motivate readers not to give up. This book is suitable for all audiences."
David Isaji
"When I saw this book titled Winning The War On Cancer: The Epic Journey Towards a Natural Cure by Sylvie Beljanski, I got interested because it promised to talk about natural cures of cancer that exist but are blocked by big pharmaceutical companies to protect their interests, not of the people and the patients. Not only is this book shocking, but it is also unbelievably good and educative!"
Mtibza-OnlineBookClub.org
"Sylvie Beljanski highlights what the drug industries do not want us to know. Written in a persuasive language, I could not help but continue reading the book's eye-opening truths. I wish more and more people would pick up this book."
Alice Ngugi
"I have found it to be a very inspirational and informational book. The research itself made me enthusiastic and got me engrossed with the book. This book deserves a 5 out of 5 star rating because it's not like any other memoir, it is a cause."
Vivienne Nat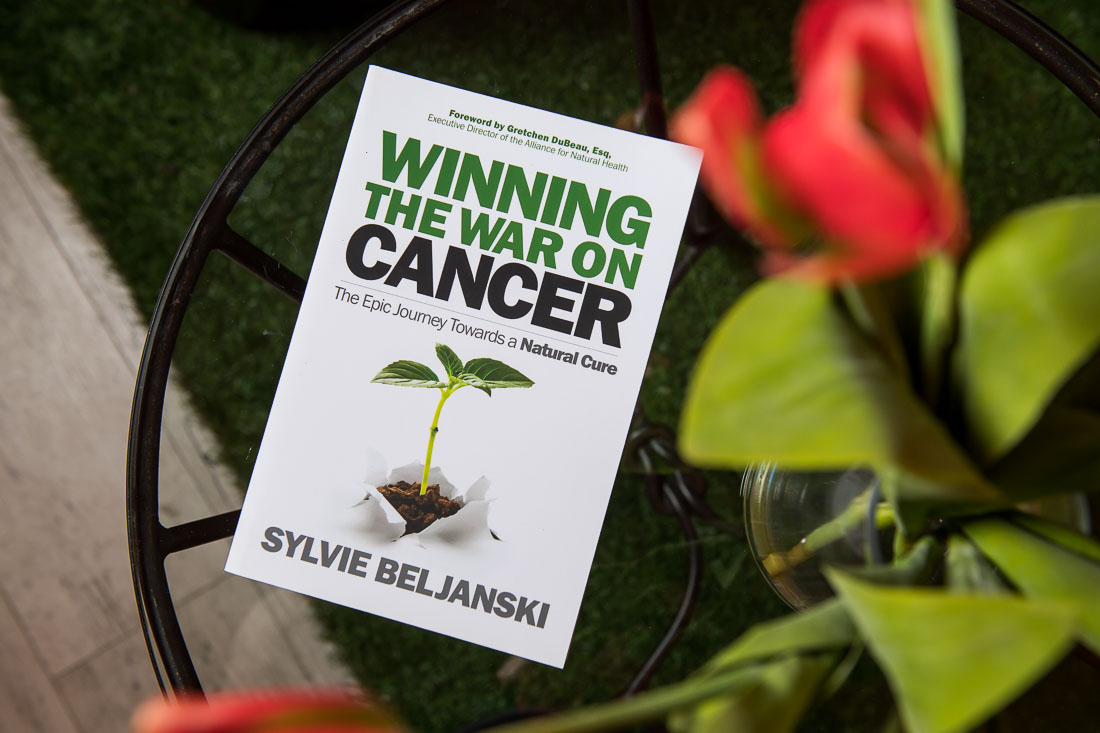 "This book stands out from others I have read. The information presented is truly groundbreaking and has the potential to positively impact the lives of many. It is crucial that more people are made aware of alternative treatments for illnesses such as cancer instead of solely relying on traditional methods.
I was impressed with the author's style and tone, which effectively convey important information in a relatable and easy-to-understand manner. The book delves into complex scientific concepts, but the author's use of definitions and explanations in brackets, as well as footnotes and an extensive appendix, helped to clarify any confusion. Additionally, I appreciated the author's thoroughness, particularly in the personal anecdotes and vivid descriptions shared throughout the book, which evoked a strong emotional response from the reader."
Prose R.-OnlineBookClub.org
"I love the educational quality of this book. Reading it with an open mind will result in gaining a lot of information concerning health that will interest many readers. Every piece of information in this book is backed both scientifically and medically, so there is no chance of getting misinformed about anything. The author wrote about the suppression of holistic approaches to the treatment of illnesses in the medical field. She brought the politicization of the scientific and medical fields to the reader's knowledge. There is a lot to learn from this informative book about health, cancer treatment, and how politics messes up the entire health sector…I rate Winning the War on Cancer by Sylvie Beljanski 5 out of 5. This is a must-read for everyone regardless of whether or not you have cancer because you can learn a whole lot about the illness, and the knowledge may come in handy at some point in your life."
Leokarl-OnlineBookClub.org
"As people who are on the receiving end of medical treatments, we are unaware of the struggles that scientists face in the pharmaceutical industry. Dr. Mirko Beljanski was a victim of an unfair government that aimed at destroying any evidence of the scientist's research, together with the promising results he had obtained in treating different types of cancer. It was then his daughter who salvaged what little was left and gave the newfound treatment back to the whole medical community."
Marika P.-OnlineBookClub.org
"Winning The War On Cancer: The Epic Journey Towards a Natural Cure"